This post is also available in: Nederlands (Dutch)
Beauty from the inside out: the first step in good skincare
Along with a proper diet and skincare routine, skin nutrition supplements are a great way to give your skincare routine an extra boost. Made from vitamins, minerals, and other bioactive ingredients, these targeted formulas can reduce the appearance of specific concerns.
WHAT INGREDIENTS SHOULD I LOOK FOR?
When you search the ingredient list, look for familiar plant or food-based ingredients. If in doubt, consult with your doctor for specific recommendations.
WHAT DOES FERMENTED MEAN?
Some supplements have fermented ingredients which means they contain probiotics or good bacteria. These are then released into your digestive system. Fermentation helps enhance the vitamin and mineral content of the supplement.
ARE THEY SAFE?
Yes. Dietary supplements are not intended to treat, diagnose, cure, or alleviate the effects of diseases. Moreover, the Food and Drug Administration (FDA) suggests that you consult with a health care professional before using any dietary supplement.
A healthy body also means a healthy skin. In fact, a healthy body supports and maintains a radiant complexion. It also naturally treats problem-prone skin or combat signs of ageing, ASPA now offers 100% natural nutritional supplements. Furthermore, these high quality vitamins and oils improve and support your skin from the inside out. It helps to calm redness and nourishes all layers of the skin. Consequently, this boosts the appearance of all affected skin, including the face, chest, back and shoulders. Developed by the highly reputable Advanced Nutrition Programme and green make-up pioneer Jane Iredale, this revolutionary form of skin nutrition comes in the form of 4 unique programs.
4 unique programs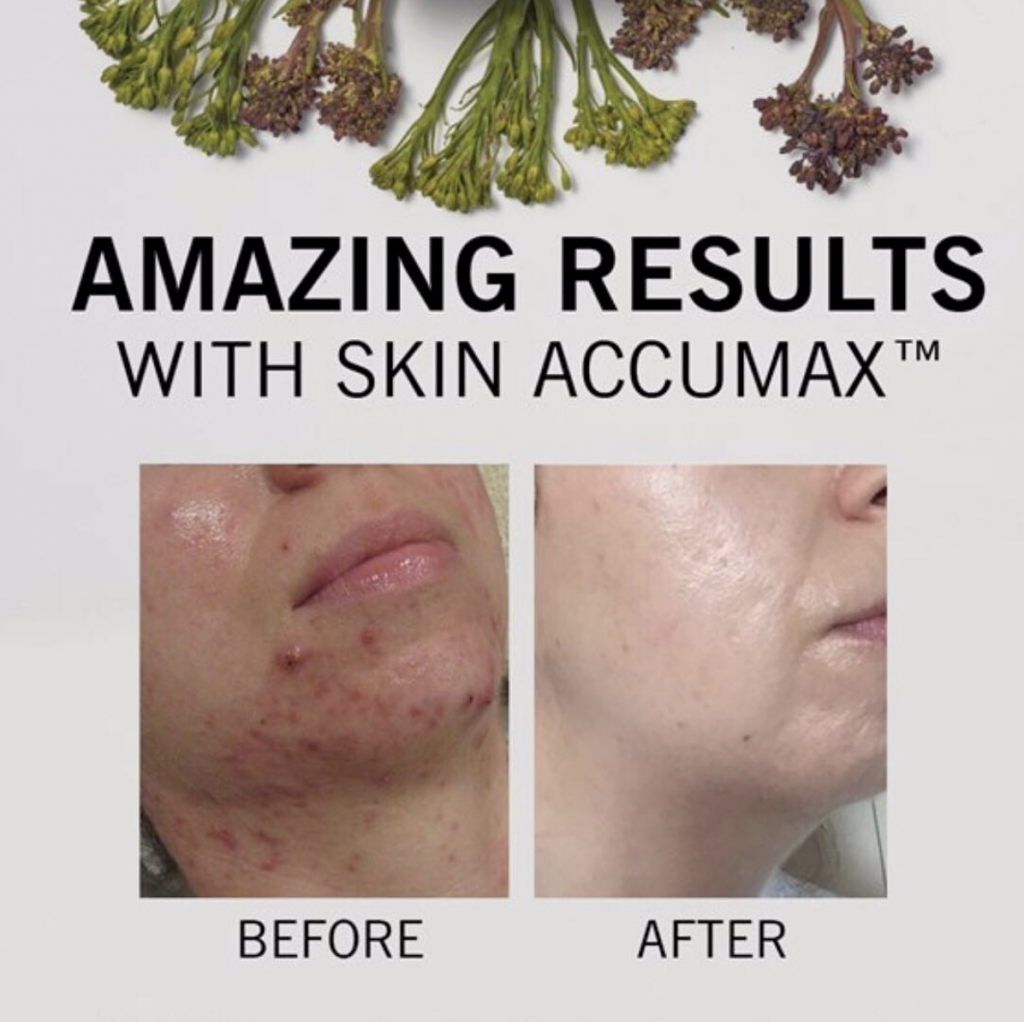 Skin Accumax™

: A natural solution for blemish prone, acne and problem skin. Containing vitamins A, C and E with diindolylmethane (DIM).  These supplements have a profound effect on your skin's health and overall appearance.
Skin Vitamin A

: Vitamin A is key to combating signs of ageing. It helps maintain a healthy skin through balancing and oil and moisturising. Accordingly, this program also boosts your skin's immunity and plays an important role in collagen breakdown. Lastly, it's suitable for all skin types and aids normal skin production and repair throughout the body.
Skin Omegas

: This is an internal moisturiser. Containing Omega-3, Omega 6, this program is ideal to treat dehydrated and flakey skin.
Skin Antioxidant

: In a modern, urban environment, your skin is exposed to damaging free radicals around the clock. Both light and environmental pollutants can damage your skin and lead to signs of ageing. This program contains seven antioxidant phytonutrients found in plants and contain added beta-carotene. It's suitable to protects and maintain healthy skin of all skin types.
Skin Nutrition: the basics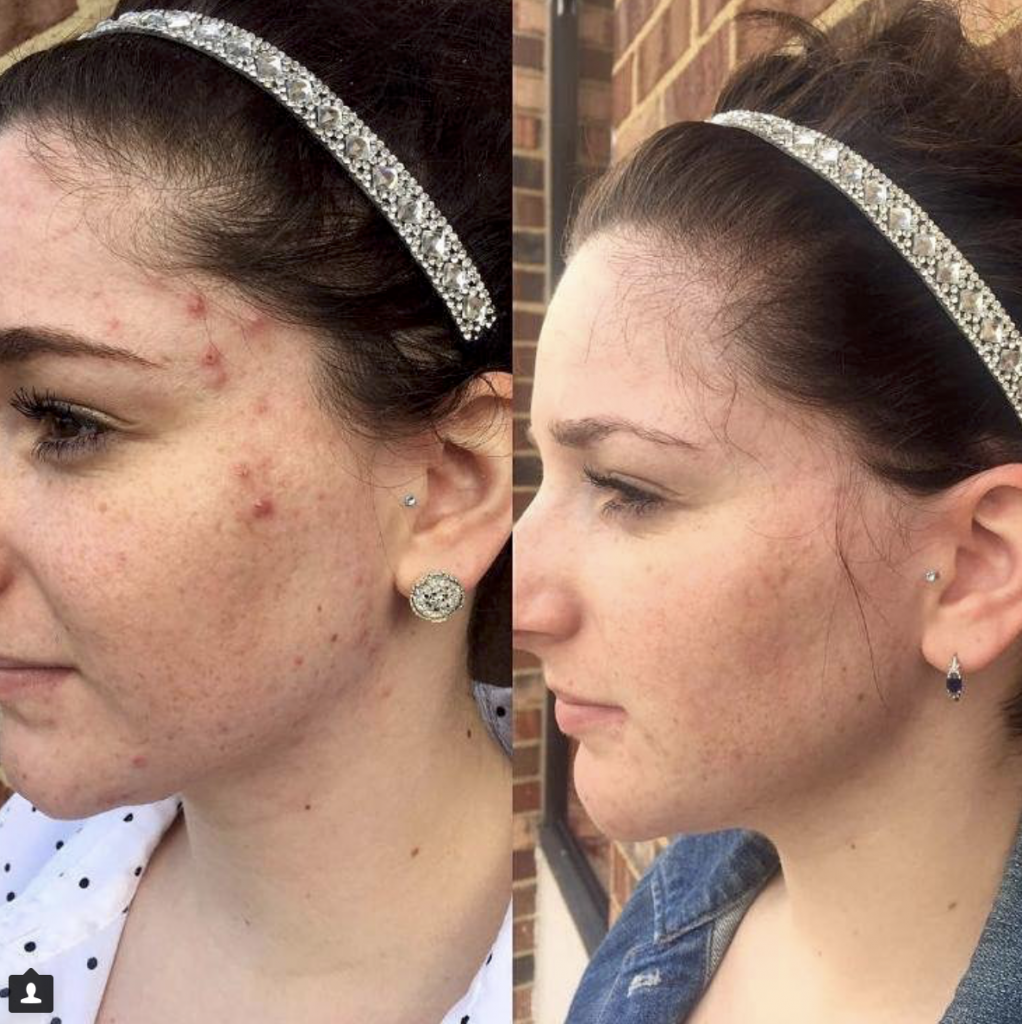 ✓ Proven results
✓ Quality tested
✓ US and Europe sourced ingredients
✓ Never tested on animals
✓ Non-GMO, no artificial colours or flavours 100% gluten free, soy free, non-irridiated
✓ Suitable for vegans and vegetarians
---
---
---
Interested in giving Skin Nutrition a try? 
We invite you to schedule and appointment (or ask at your next appointment) to find out which of the 4 programs is best suited for you. We'll also advise you on the ideal treatment duration and are happy to explain all active ingredients in further detail. Give us a call at 065 11 37 656  to make an appointment or send us an email at info@aspadirect.com.