First Time Facial
Diagnosis and customization are key when you first come to visit us. This visit is a deep dive into your individual skin care concerns and personalized treatment plan, along with a customized premium facial. This appointment allows your skin therapist to proactively diagnose, treat and recommend exactly what your skin needs, resulting in your best skin ever.
We need to understand what products you're currently using so please bring them (or a list of them) to your appointment.
Our skin therapists have years of experience working with effective ingredients and protocols that have been proven to improve multiple skin concerns. Creating the correct skin care routine requires knowledge and understanding of specific ingredients and how they impact the skin. The products you use at home will both enhance the results of our treatments and get your skin to its healthiest state.

90 minutes: 120 euro
Note: Your first time visit is an 90 minute treatment, which includes a thorough skin analysis and custom premium facial.
Personalised skin care consultation
No two people have the same skin, or skin issues. Everything we do at ASPA is bespoke – we take you on a skin journey for your skin and your needs. We don't like to treat the skin without a consultation. This includes in-depth photos with a specialised camera (Visia Complexion Analysis), and lifestyle analysis. We can't help until we know what is happening underneath the surface. These photos help us track your skins journey. We will also recommend a range of skin care products that we think will help best with your skin concerns.
Lasting protection
To protect your skin after your facial treatment, we apply a light layer of Jane Iredale's PurePressed Base Mineral Foundation. In fact, we use the finest products from Synergie Skin, Hydropeptide, Oilixia, Aromatherapy Associates, CULT51, The Refinery, Emergin-C and Alpha-H for all our facials.
---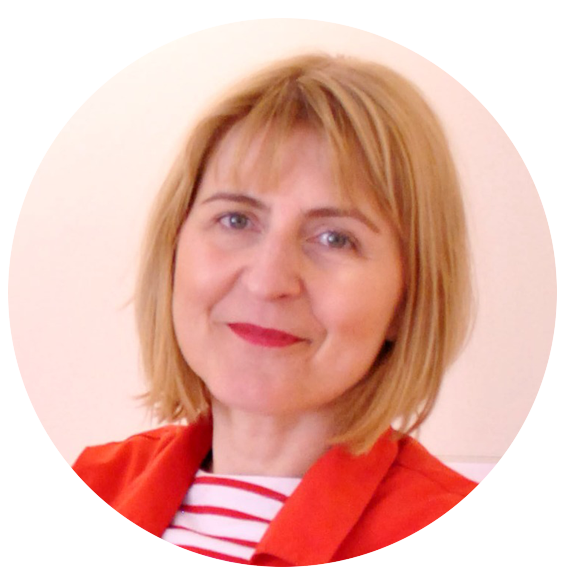 "I'm regularly asked about my reasons for avoiding mainstream face, body and haircare formulations, but rarely am I asked about my motivations for choosing clean beauty. I choose clean beauty for two reasons".
Personalised

Skin

Analysis

30 min
€45

Book now

Our the most popular facial!

This is specifically for your skin needs! It can vary from 3 types of facials: hydrating, calming or deep cleanse. Depending on your skin type we select the most suitable products. This facial includes deep cleansing, peel according to your skin needs, exfoliation, extractions, facial massage, a customised mask and a finish serum. Lovely facial and eye creams will be applied after. And as our gift to you, enjoy a relaxing shoulder, neck and scalp massage to complete your treatment.